2K Games Reportedly Creating Lego Football and Racing Titles
According to reports from VGC, 2K Games have partnered up with the world-famous kid's toy brand, Lego – in order to create a series of sports games.
Their sources claim that 2K have secured a new multi-game partnership with Lego as the toy firm looks to broaden its gaming horizons after recently ending its exclusivity deal with Warner Bros' TT Games.
They added that there is an understanding that two titles are currently in the works.
Let's see what they are.
Read More: LEGO Star Wars: The Skywalker Saga: Release Date, Gameplay, Trailer, Platforms, and Everything You Need To Know
---
Football
2K's Lego sports line will allegedly kick off with a football/soccer game developed by Sumo Digital.
The game is looking to be released this year, to directly coincide with the FIFA World Cup, which is taking place in December.
No Lego football game has ever been in development or spoken about before – so it'll be really interesting to see how this one works out.
---
Racing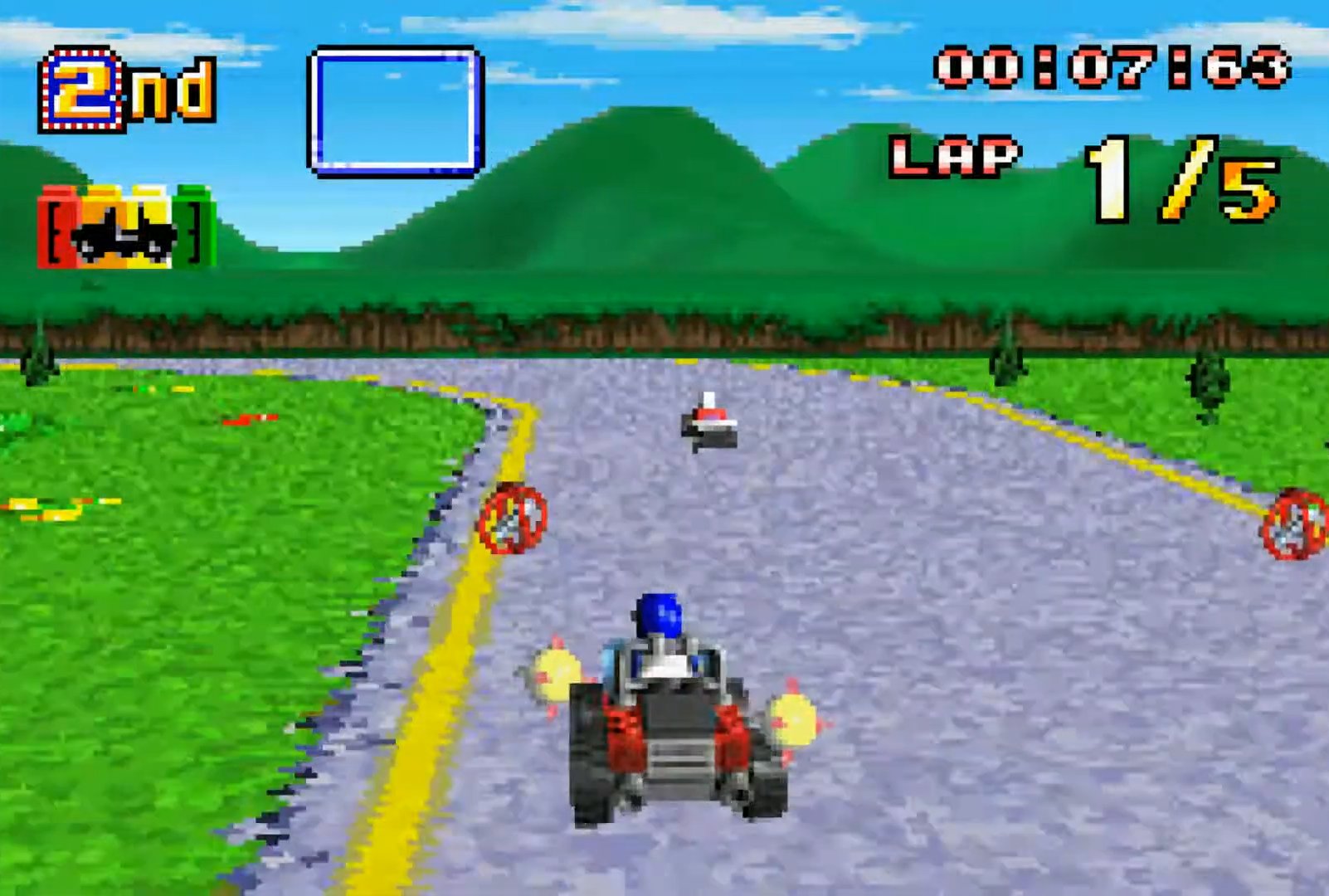 The second title that appears to have been confirmed is that of a racing game, which is currently in development at WWE 2K22 studio Visual Concepts.
What's exciting about this title is that it appears it's going to be open-world, which has certainly made for some of the best racing games of all time.
I can't imagine it having as much violence as Grand Theft Auto though.
Lego has developed racing games before, way back in 1999 when Lego Racers was released – so this game will be more familiar territory as opposed to the football title.
---
Why are they doing this?
The publisher 2K is understood to be looking to expand its sports offering and sees targeting younger players as one way to do this. As one of the strongest brands among that audience, Lego is viewed as an ideal partner.
Reports are also suggesting that Lego sports games could include characters from some of the brand's cross-over licenses, which means we could see all sorts of familiar faces from Harry Potter, DC and the Marvel Universe.
However – following this speculation, a spokesperson for Lego told VGC: "We do not comment on speculation about future products or partnerships."
It will be interesting to see what emerges in future gaming events or festivals in the coming days, weeks, and months ahead.
---
You can find all of the latest gaming news right here at GiveMeSport.
News Now - Sport News