FIFA 22 Silver Stars: Leaks, Predictions and Everything We Know So Far
A brand-new promotional event is believed to be coming to FIFA 22 Ultimate Team (FUT) in the form of Silver Stars.
This one is going to excite FIFA fans across the globe, with EA coming through with nostalgia-based silver cards with insane stats that have featured in past FIFA games.
With a plethora of unreal cards to choose one, just who is going to be involved in the Silver Stars team? Will we see the return of Brasilver squads? It's a very exciting time in FUT right now.
Find out everything we know so far about this new Silver Stars promo by scrolling down below.
Read More: FIFA 22 What If: Release Date, Leaks, How Upgrades Work and Everything You Need To Know
---
What is Silver Stars?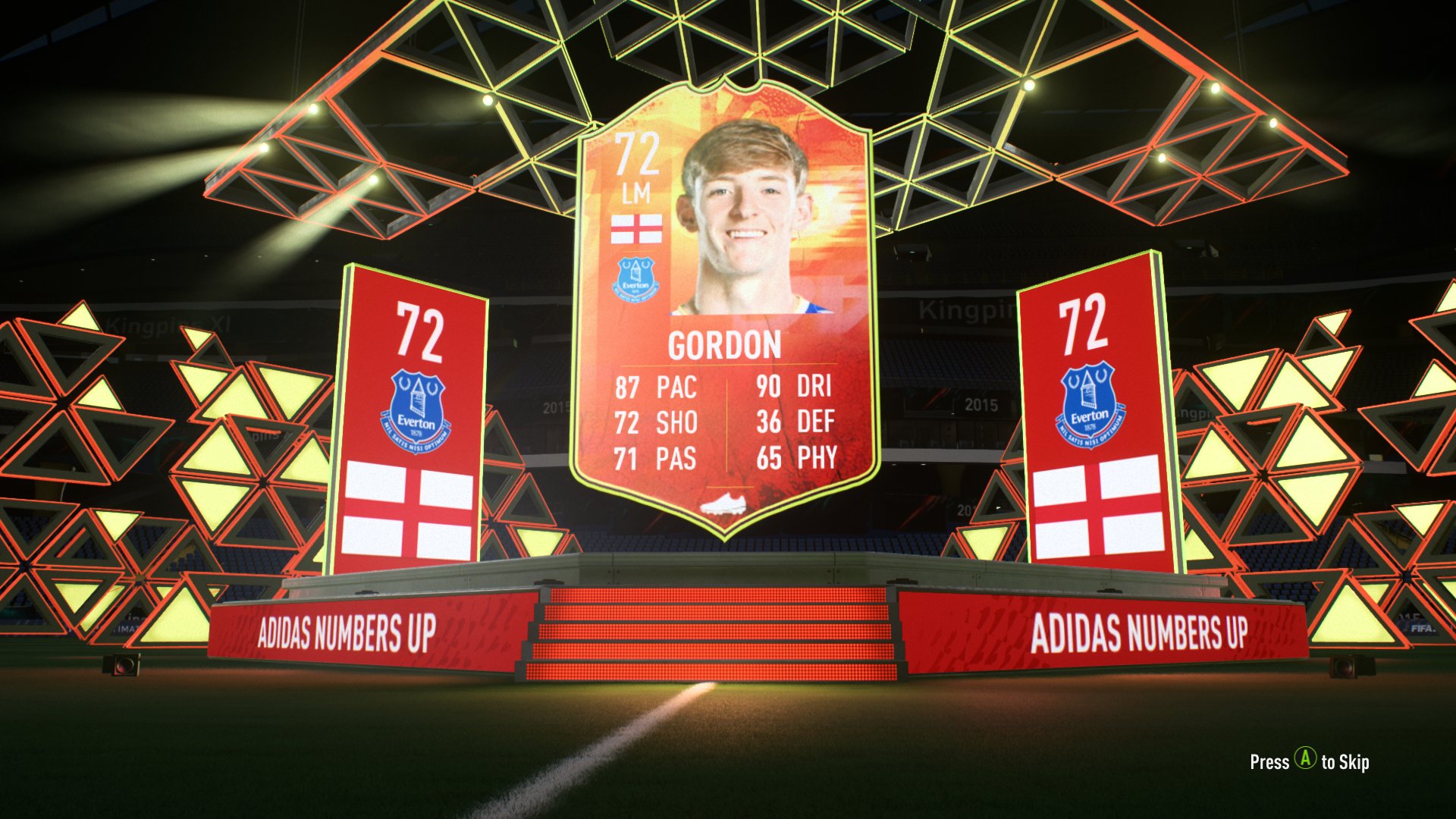 We have had of course a weekly Silver Star every Wednesday, EA release a silver card with the TOTW as an objective to earn in the Silver lounge. But this promo is going to be much different than that.
Judging by leaks and the sheer amount of players featured, this is going to be a full team of silver players.
We've seen lots of silver card-based promos in FIFA Ultimate Team before, but never a full-blown side of silver players – which is what this event is eluding to. Exciting stuff.
It has also been confirmed by @FUTSheriff on Twitter that the leaked players are NOT arriving in their regular Wednesday Silver Stars slot – meaning a promotional event is all but confirmed.
---
Release Date
Although there is nothing out there to fully confirm a release date yet, our best bet is that it will be coming out Friday 25th February, due to the Road to the Final (RTTF) promo looking like it's only going to last for a week.
Silver Stars will also most likely be a one-week promotional event, with FIFA 22: What If speculated to be arriving on our screens on Friday, March 4th.
---
Predictions
So many predictions have been made already surrounding the hype of this promo, with many absolutely desperate to see some of their favourite former cards resurface in FUT, and potentially have some new ones generated.
Here are some predictions circulating on Twitter already: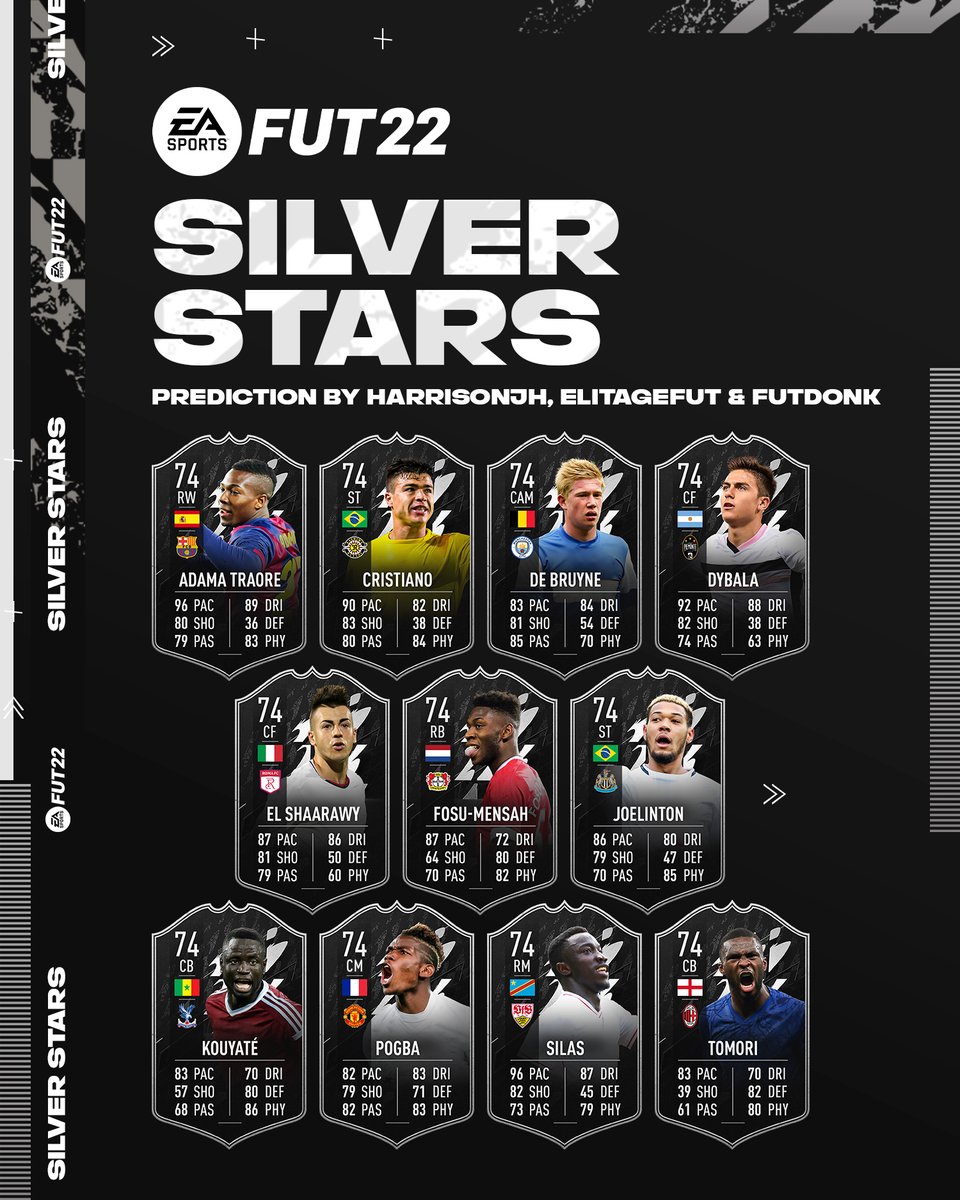 Some insane looking cards there. That El Shaarawy brings back some top-tier memories.
---
Leaks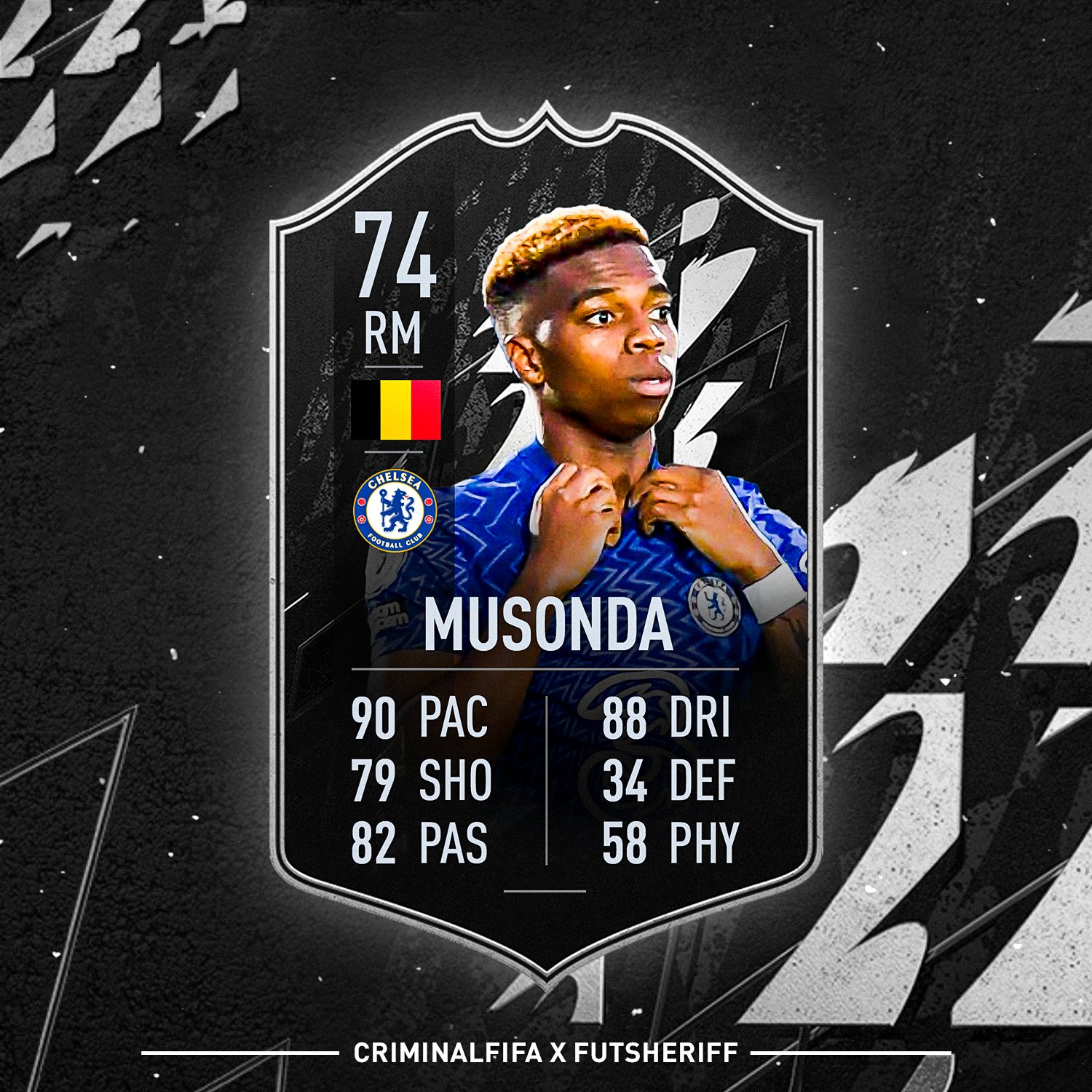 There have been quite a few 'confirmed' names already, we have a list of six players that @FUTSheriff has stated will be featuring in the promo.
These include:
Charly Musonda – Chelsea
Reinier – Borussia Dortmund
Anthony Elanga – Manchester United
Cyprien – FC Nantes
Kevin De Bruyne – Manchester City
Joelinton – Newcastle United
Here we see the real mix of future and past cards.
Kevin De Bruyne will be reliving his K.R.C Genk days whereas Anthony Elanga will receive his first special card ever. This promo is looking brilliant.
---
You can find all of the latest Gaming News right here at GiveMeSport.
News Now - Sport News