Will Matt feature on Nintendo Switch Sports?
Nintendo Switch Sports is set to release later this month, but fans are asking will Matt feature in the Nintendo Switch title?
A notorious meme from the Wii Sports and Wii Sports Resort franchise, Matt was a Mii created by the game's developers to act as CPU opponents in competitive sports and background characters in casual sports.
Matt sticks out in the mind of many players thanks to his Champion Boxer status in Wii Sports and the fact he was pretty much near impossible to beat. He returned to Wii Sports Resort, mastering a different combat art. He was made champion of swordplay to continue his reign as the hardest Mii CPU to ever exist.
Weirdly enough, Matt didn't actually get a lot of attention during the Wii's life cycle, it wasn't until many years later through the power of the internet that former player reminisced about just how hard this guy was to beat in the game.
This sparked many memes that depicted Matt as some sort of godly figure and it ultimately just showed players just how many people struggled against this absolute brute of a warrior.
So this begs the question – Is Matt on Nintendo Switch Sports?
Read More: Nintendo Switch Sports: Release Date, Pre-Order, Games and Everything You Need to Know
---
Will Matt be on Nintendo Switch Sports?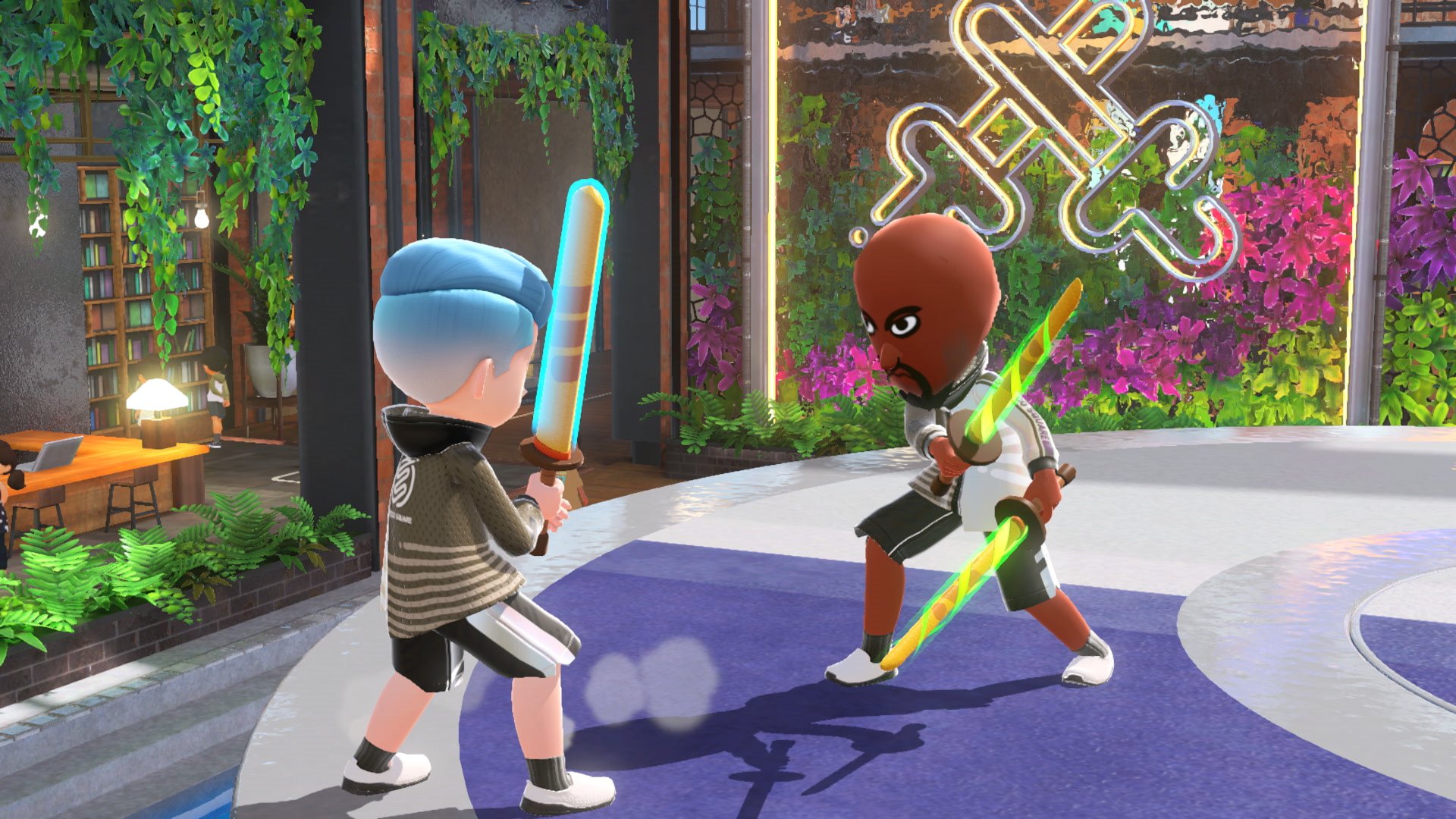 Get excited Nintendo fans – Matt will feature on Nintendo Switch Sports!
Mii's are back in the new game with an entirely new look. They have more refined facial features, fully articulated arms and legs and even opposable thumbs!
But fear not – if you don't like this new style of Mii, Nintendo is still offering the option to play with the originals, which is great news for nostalgia merchants.
These original Mii's do in fact include Mii Matt, who was found in a datamine soon after Nintendo Switch Sports was announced last February. Last week Nintendo released some screenshots of the old-school Miis in action and right there is Matt wielding green sticks in the new sports game, chambara.
He does look slightly different to his original self, due to the new look Mii's, but it's undisputedly Matt.
So Nintendo fans. Get ready to quake in fear because Matt is well and truly back. Reckon you can beat him this time around?
Nintendo Switch Sports releases Friday 29th April 2022, so you will certainly find out then.
---
You can find all of the latest gaming news right here at GiveMeSport.
News Now - Sport News