Will Nintendo Switch Sports work on the Nintendo Switch Lite?
Nintendo Switch Sports release is imminent, but a question on fans' minds is will the title work on the Nintendo Switch Lite?
This has arisen due to the fact that Nintendo Switch Sports harnesses the motion feature capabilities of the Nintendo Switch – which the Lite does not possess.
The cheaper version of the console was released on September 20th 2019 and was a roaring success due to the number of people buying games and consoles during the period where Covid-19 was rife – but the problem with the console is that it can't play certain releases for the Switch as it doesn't have the detachable motion sensored joy-cons.
But some fans did think it could be possible to play Nintendo Switch Sports on the Lite if you managed to get hold of some joy-cons. So will this work?
With this, let's see if Nintendo Switch Sports will work on the Nintendo Switch Lite.
Read More: Nintendo Switch Sports: Release Date, Pre-Order, Games and Everything You Need to Know
---
Will Nintendo Switch Sports work on the Nintendo Switch Lite?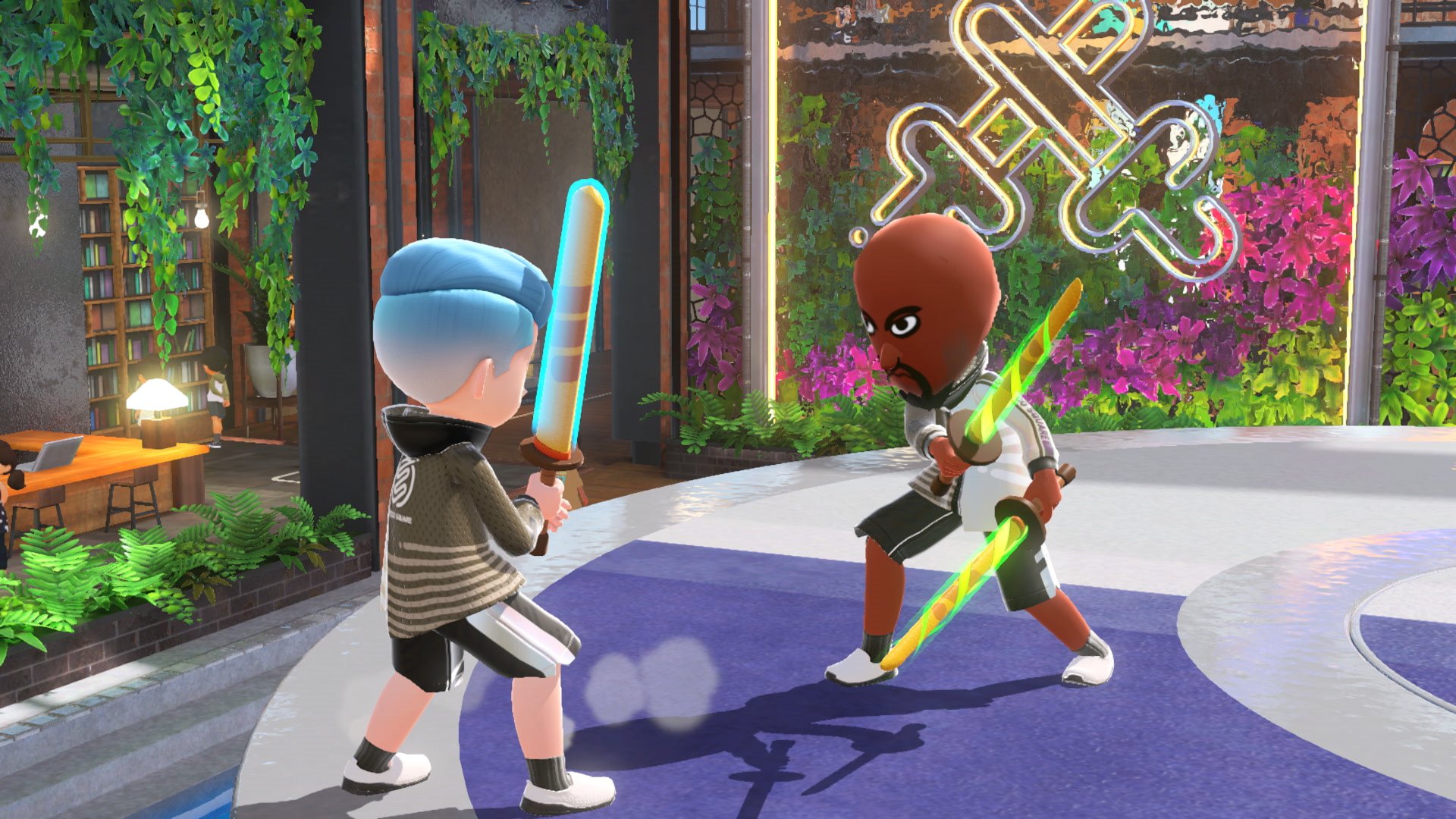 Sorry, Nintendo Switch Lite owners. Nintendo Switch Sports will NOT work on the Nintendo Switch Lite.
The only way you will be able to play Switch Sports is either with the original Nintendo Switch console or the recent OLED model. This means that along with Super Mario Party and 1-2 Switch, Switch Sports is one of the very new Nintendo games that doesn't work with all Switch consoles.
Quite frankly I'm sure Nintendo did probably try and think of a way to implement the game onto the Switch Lite, but it simply was not going to work.
The first real problem is obviously the joy-con. The fact you can't use motion controls essentially defeats the idea of the game. It's meant to replicate the Wii Sports version and playing this on a handheld console just simply would not have the intended feel Nintendo were going for.
The second issue is the fact that the Nintendo Switch Lite can also not connect to a TV screen. The small screen doesn't really give the game that chance to thrive, and also this is marketed as a game to play with friends – which once again can't be done on a handheld device.
So Nintendo fans, are you excited for the new game to release? Let us know!
---
You can find all of the latest gaming news right here at GiveMeSport.
News Now - Sport News