Splatoon 3: All Confirmed New Stages
An all-new Splatoon game is hitting our screens very soon, which means all new stages are also coming along with the release.
Splatoon 3 will be released in the summer of 2022 for the Nintendo Switch and will try to replicate the overwhelming success of its two predecessors. Nintendo has confirmed a tonne of information regarding the release of the new game.
The company has confirmed that there will be two new movement mechanics in the game. It was revealed that the first movement mechanic would be the squid roll, which Inklings can use in squid form. This gives Inklings the ability to launch out of their ink and twirl through the air. The second movement mechanic was the squid surge, which quickly shoots players up walls and launches them at the top.
The company also have stated that they'll be all-new characters, weapons and also stages in the game – which we'll take a closer look at now.
Here are all the confirmed new stages in Splatoon 3.
Read More: Splatoon 3: Release Date, News, Pre-Order and Everything You Need to Know
---
Eeltail Alley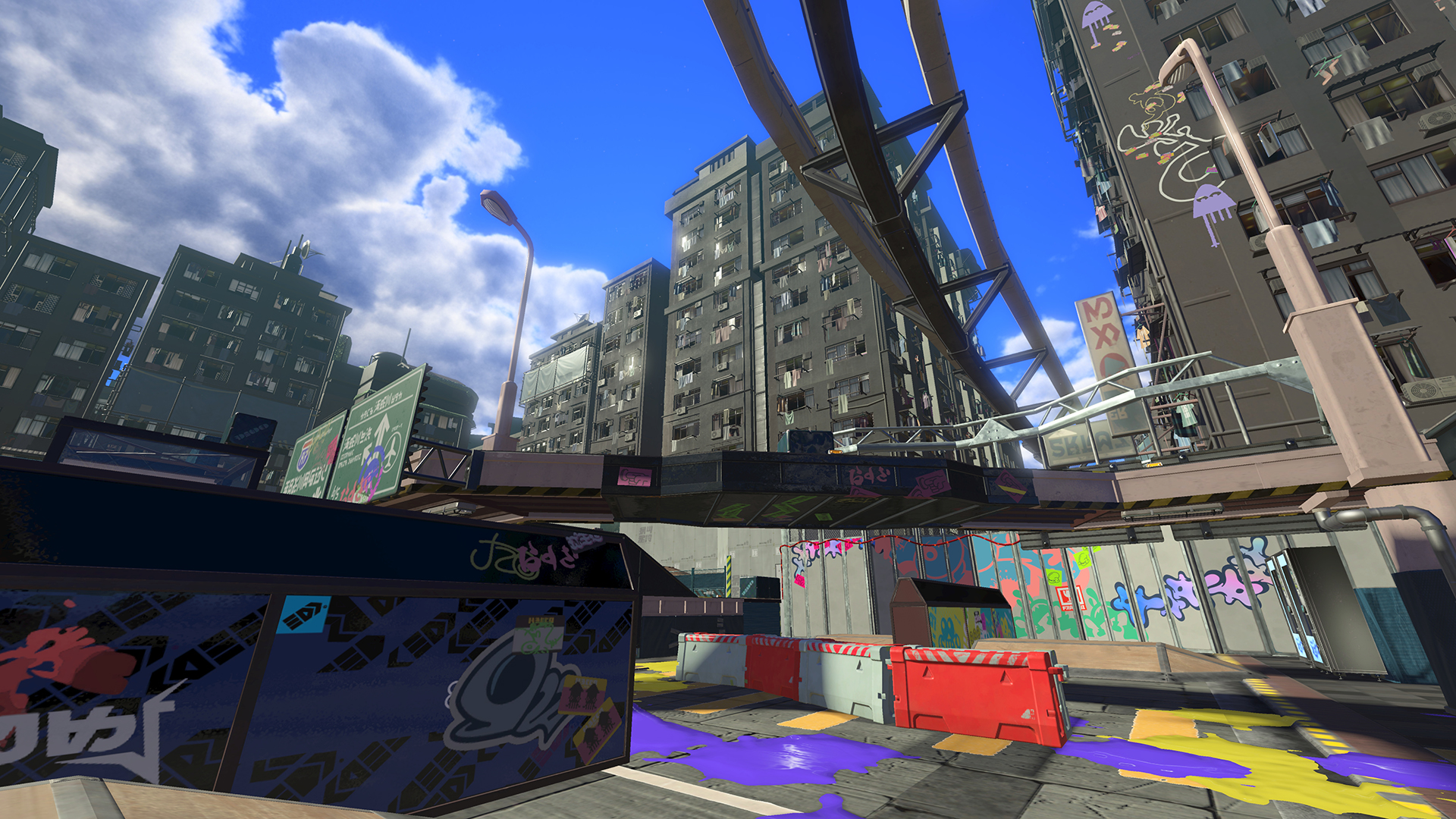 Nintendo has described this new stage as:
"We've discovered a new stage known as Eeltail Alley! An old neighbourhood in the center of Splatsville, it's become a popular hangout for the town's young folk. With a walkway spanning up and over the area, this is surely a dynamic location for Turf War battles!"
---
Museum d'Alfonsino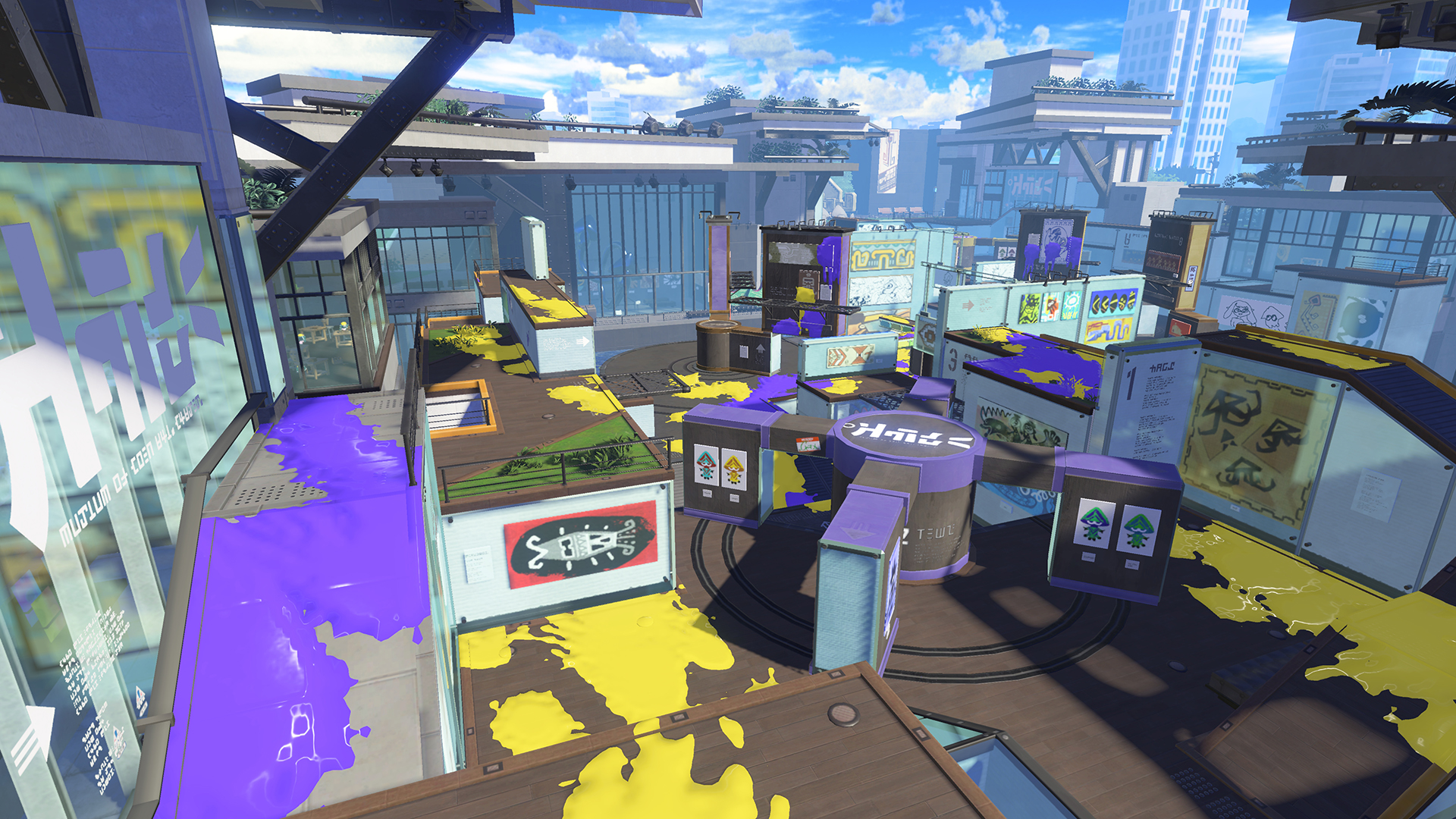 Nintendo has described this new stage as:
"This stage below is the Museum d'Alfonsino from the Inkopolis area. It seems a sophisticated transportation network makes it possible to join Turf Wars there. It's a large museum with lots of exhibitions, including ones currently featuring indigenous artefacts and modern art."
---
Scorch Gorge
Nintendo has described this new stage as:
"Here we have Scorch Gorge. We hear the strange rocks that rise up like chimneys that were once undersea hydrothermal vents that now appear on land due to changes in the planet's surface. This area is also designated as a national park and quite popular."
These new stages look really slick and will be a fantastic addition to the franchise. From the sophisticated look of Museum d'Alfonsino to the dystopian feel of Scorch Gorge, these new stages have charm and detail that will no doubt be greatly received by the Splatoon community.
So Splatoon fans! Are you looking forward to the new game? Which of the new stages can you not wait to try out first?
---
You can find all of the latest Splatoon 3 News and everything Gaming related right here at GiveMeSport.
News Now - Sport News